A place of paradisiacal beaches and a village full of charms
ARRAIAL D'AJUDA! Rustically charming and full of natural beauties, this "village" that looks more like a small town (peculiar and totally different from the municipality to which it belongs, Porto Seguro) is a mandatory destination for those who want Make a trip of pure fun!
IT'S SIMPLY ... AMAZING!
CHARMOSO - The multicolored beautifying the Arraial d'Ajuda is in everything, dividing space with rustic architecture, inns that express feelings, amazing restaurants. Every corner, a style.
To know, to walk, to enjoy the Arraial d'Ajuda is to get out of the routine !!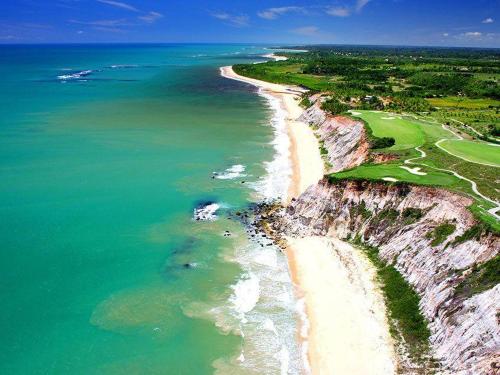 SUNNY - Beautiful and transparent beaches welcome the sun every sunrise and in a delicate and subtle way everyone can enjoy a well-dosed gold with the pleasure of music, friends and beach stalls.
It is living freely ...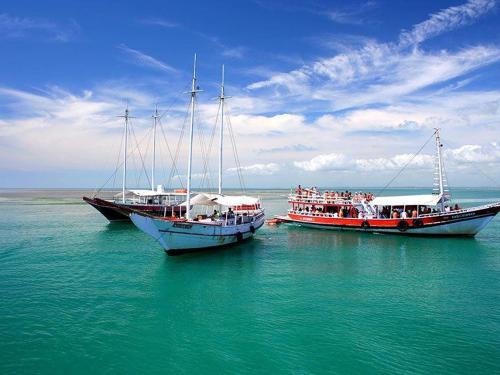 ANIMATED - In every street, at each corner, the sympathy of its people makes cozy every corner of this beautiful camp. Morning, afternoon and evening full of novelties enchant those who seek original ideas of fun and hobby.
It is to seek the affinity that there is in everything ...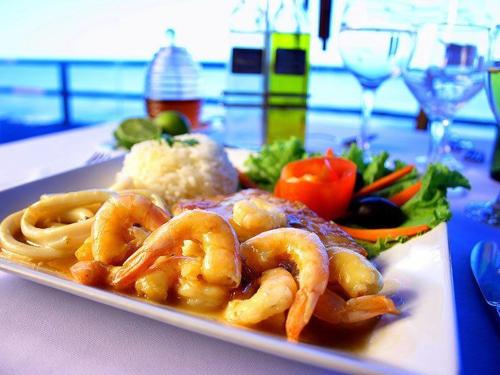 HOSPITALEIRO ? Contato com a natureza e o desejo de satisfazer os sentidos das pessoas que buscam relaxar em Arraial d´Ajuda, o toque de originalidade está em todos os lugares, trazendo um visual despojado e aconchegante.